Kristen Mann
Operating Principal
Kristen oversees executive Leadership to ensure both the growth and productivity of the Market Center as a whole.
Markeith Spears
Team Leader
Markeith is charged with maintaining growth in the number of licensed agents and building relationships with the top agents in the office.
Mary Adkins Bell
Director of Operations
Mary is responsible for the productivity of the market center through development of training, coaching, systems and programs to ensure all agents hit their financial goals.
Karen Clements
Supervising Broker
Karen is available to our associates to answer transactional questions and is the first line of defense for contract questions or have a dispute.
Laura Motelet
Assistant Team Leader
Laura is primarily focused on assisting Markeith in maintaining growth in the number of licensed real estate agents within the market center.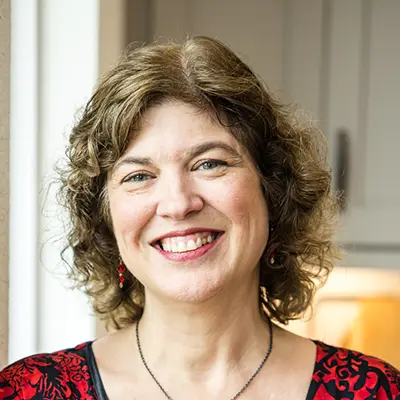 Melanie Aman
Market Center Administrator
Melanie manages the market center daily operations including office space inquiries, processing commission checks and getting agents paid!
Lorraine Bennink
Compliance Coordinator
Lorraine is here to assist agents with C.A.P. concerns, compliance matters, and specific questions about agent transactions.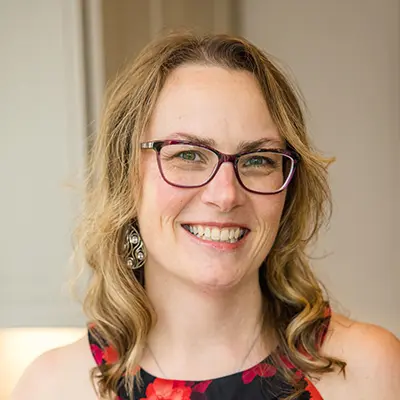 Karla Belleville
Accounting Assistant
Karla assists agents through the creation and updating of disbursement authorizations and agent billing.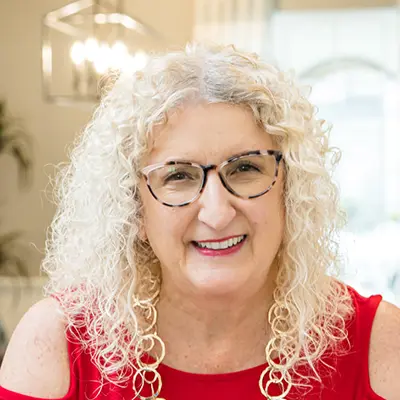 Diane Walker
Agent Services Coordinator
Diane is here to assist with agent onboarding, getting started with KW technology and Building access through their first year in real estate.
Lorena Haas
Agent Relations Coordinator
Lorena is here to assist agents after their first year of the business through capping on systems, leverage and technology.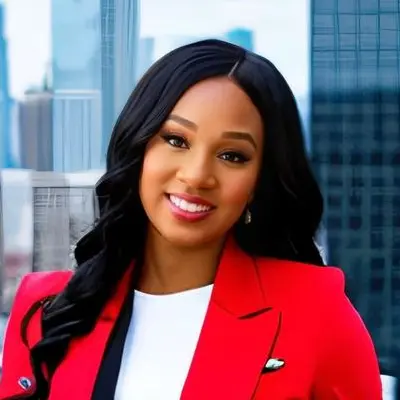 Kimberly Hughes
Executive Coordinator
Kimberly is primarily focused on supporting the Team Leader and Assistant Team Leader in the growth of the market center.
Jan Hester
Front Desk Receptionist
Jan is responsible for helping cover the DFI position to ensure all guests are greeted every time!
Lloyd Hampton
Broker of Record
Lloyd is here to handle agents complex contract questions and any potential legal matters involving the agent, the transaction or the brokerage.
Gayle Huffman
Founder
Gayle, along with Kathy Girgenti, founded Keller Williams Premier Realty – the first Keller Williams Market Center in Katy, in 1998.
Kathy Girgenti
Founder
Kathy, along with Gayle Huffman, founded Keller Williams Premier Realty – the first Keller Williams Market Center in Katy, in 1998.