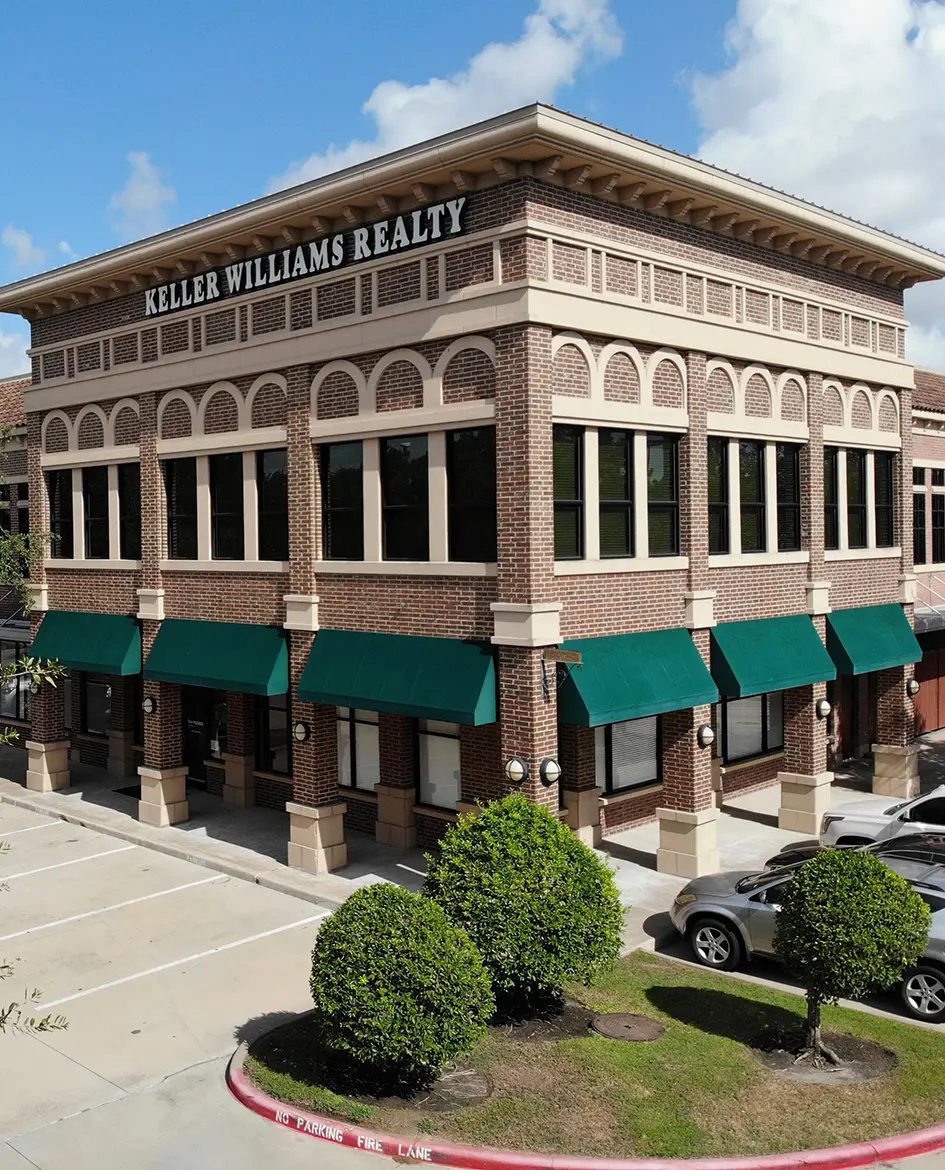 What You Need To Know About Our Company
Keller Williams Premier Realty has been a leader in the Katy area real estate market since 1998. Our dynamic team of real estate agents are a family that help each other grow. We are the largest real estate brokerage in Katy, Texas.
With over 360+ agents and staff, we have the training and development resources to help your business grow. Residential, Commercial, Leasing, Luxury & more!
Keller Williams Premier Realty and its Associate Leadership Council provides abundant resources for our agents through the Keller Williams Market Center Online.
The Keller Successful Career Opportunities in Real Estate initiative was created just for you.
By pairing Keller Williams' unmatched training and tools with a completely digitized curriculum offered by Kaplan Real Estate Education's* best-in-class real estate licensing and continuing education (available at zero cost to you), the path to becoming a successful real estate agent has never been more comprehensive and accessible.
Whether you're new to the world of real estate or you're ready to amplify your real estate career, KSCORE offers proven business strategies that result in success.
Business Development Strategies
Ready to take your business to the next level?
Our own Momentum to Mastery Premier Productivity Coaching Team is very excited to share with you how they can help.